Submitted on Thu, 25 Jan 2018 - 08:11 PM
Thailand's Foreign Ministry has condemned a report on the human rights situation for having a 'political bias,' while a Thai anti-corruption organisation has decided to opt out of Transparency International. 
"We do not condone those who claim to work for human rights, and in the name of human rights with hidden agenda and we find such actions deplorable," read the MFA statement.
However, the MFA argued that the junta has made various efforts in 2017 to show its commitment to human rights values. Such efforts include the fact that the junta announced 2017 as a year of human rights, the 2017 charter which passed the referendum in a landslide and the suppression of human trafficking.
"These are only a few examples of the steps that Thailand has taken in the promotion and protection of human rights which are once again clearly missing from the HRW 2018 Report, not surprisingly given HRW's obvious political bias," MFA stated.
In a related development, Juree Vichit-Vadakan, Secretary General of the anti-corruption agency Thailand Transparency, told the media that the organisation has opted out of membership of Transparency International. She gave as the reason the fact that they used different indicators of what corruption is.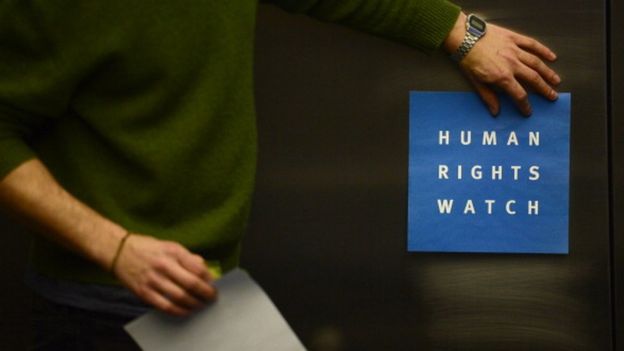 Photo courtesy of Getty Images