Submitted on Tue, 17 Jan 2017 - 08:37 PM
A commission tasked by Thailand's junta with achieving political reconciliation will be dominated by military appointees, even though military interference in politics is itself a prime source of conflict. 
The plans include political amnesties and Memorandum of Understandings (MOU) between all political wings. Prawit says the MOUs will guarantee that every sector supports the reconciliation plans. 
However, the junta's search for consensus has already been boycotted by some of its most ardent former supporters: the People's Democratic Reform Committee (PDRC), an umbrella pressure group associated with yellow-shirt protesters that supports political reform through non-democratic means. 
On 17 January 2017, Suthep Thaugsuban, the leader of PDRC,
said
the group will not join the MOU session although he and other PDRC leaders agree that national reconciliation is necessary.
"I and the PDRC [leaders] will certainly not sign the MOU as I see that it's not a sustainable method of reconciliation," Suthep stated. "But if I was invited to a discussion about the reconciliation plans, I would be happy to join."
Suthep also showed his opposition to the political amnesties, saying amnesties for committers of lèse majesté and corruption would create problems rather than reconciliation. 
The commission also comprises the military's Supreme Commander, the Royal Army Commander, the Commander-in-Chief of the Navy, the Commander-in-Chief of the Air Force and the Police Commissioner-General.
There are four steering committees under the Commission, the majority of whose members are either junta representative or military officers.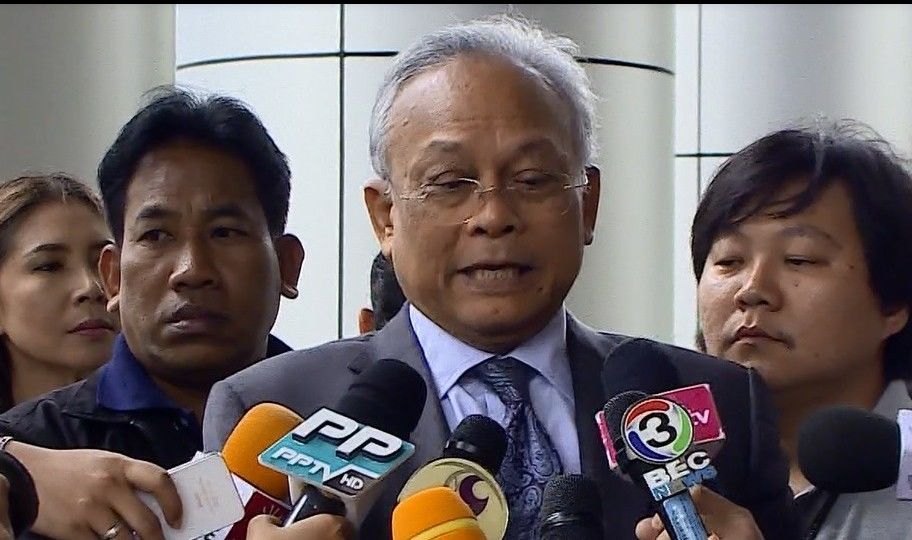 Suthep and his movement is one of the main factor leading to the 2014 coup